Our Manassah Journey
So there are seventy-two hours left before we find out if Co Chocolat is one of the two winning brands in StartAD's  Manassah competition. The prize from Aldar is up to 1 million dirhams worth of fitout budget and a year's free rental in one of their properties in Abu Dhabi.
The Arabic word manassah means "platform" and out of 360 small businesses all over the Middle East which applied in August last year, the final round is now down to the last eight brands – four of which are non-food brands and the other four being food and beverage (F&B)concepts.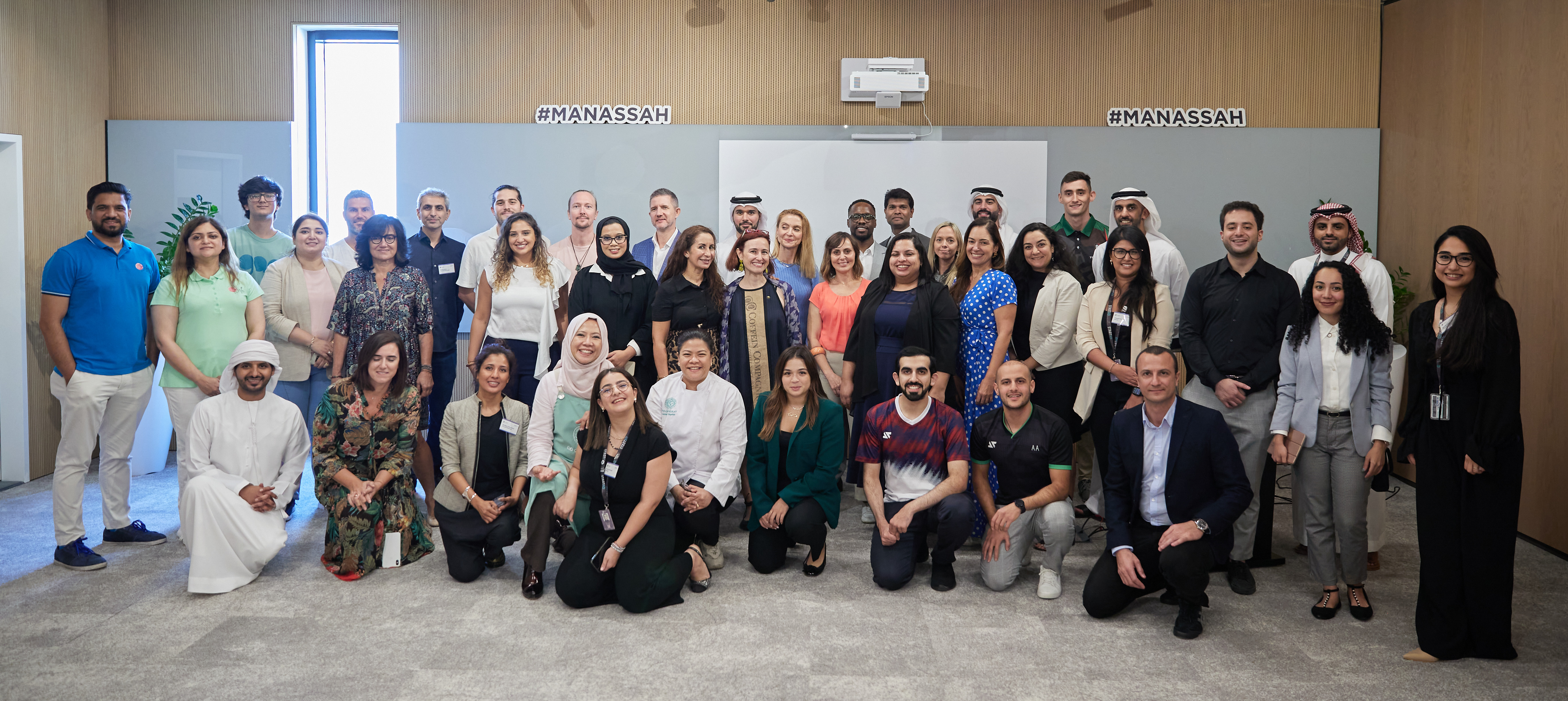 I still cannot believe we've made it this far in this incubation program. I filled out the application form on my mobile literally a few hours before the last day while I lie in bed putting my three-year-old to sleep. This reminds me of a beautiful saying by 18th-century jurist Imam Shafi'i:
"My heart is at ease knowing that what was meant for me will never miss me, and that what misses me was never meant for me."
My sister Luchie and I have never been in an incubation program, but not because we didn't try. Spinney's broke our hearts when we didn't even qualify in the first round of their incubation program back in 2020, but just a little. We who create small businesses (or should I say micro), especially middle-class citizens, eat humble pie quite too often so we don't get fazed easily. I distinctly remember Luchie coming home one day from her cycling practice in 2016 fuming so that I could almost see smoke coming out of her ears. One of the people who heard her talking about our idea of the cacao social enterprise which will be the backbone of our chocolate business remarked, "I do not think your plan will succeed. There will not be enough people who will be interested in such a concept."
"WHAT? Who. Is. This?" Right?
Several years later we found out that that same guy launched his own chocolate brand. A-ha.
Thank God that for every villain like him, we've met a hundred heroes. The Manassah program was where we found many real-life inspirations; a platform that cultivates positivity, growth, and what we felt was the greatest take-home for us from almost five months of working with them… FOCUS and DISCIPLINE.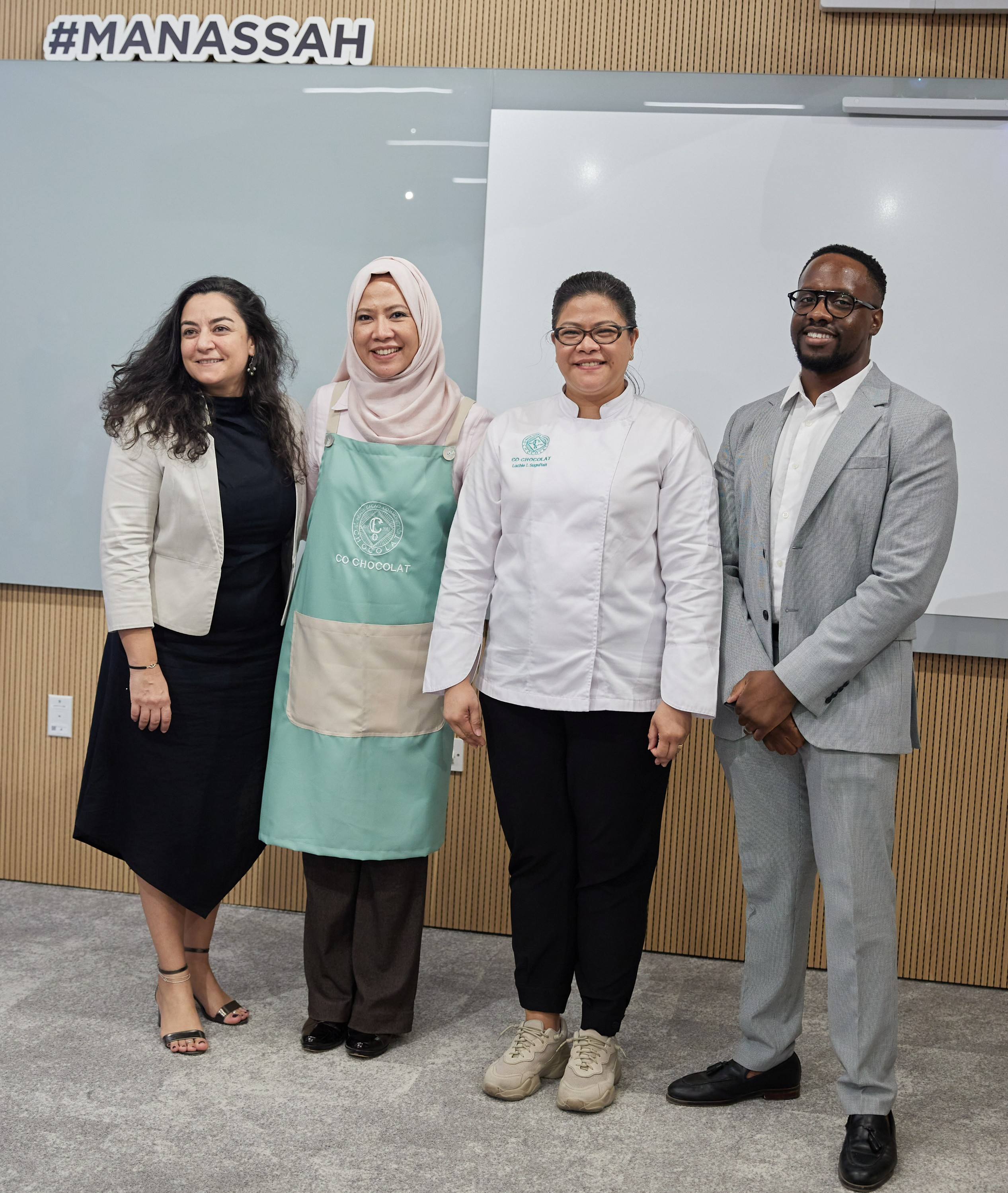 There were sixteen brands in the elimination round. To get into the incubation program, we each had to create an impressive pitch deck that summarized our entire business – brand purpose, market, products, positioning, financials, and plans for the future in an attractive and branded PowerPoint. In under FOUR MINUTES. We underwent a week-long boot camp in September last year which discussed value proposition, marketing, profit and loss, mind-setting, and even how to wow an audience when it's time to pitch! We drove every day from our home in Al Rashidiya in Dubai to New York University in AUH. Our evenings before finally going home were spent in our factory in construction in Al Warsan. It was mad adrenaline for a week but it felt so good.  
Co Chocolat alhamdulillah got in the magic eight and for almost three months since November, we gave three to four hours of the most manic day of the week, Monday, for the incubation sessions online.
So here we are now, at the precipice of something that could be HUGE, or we could also NOT win when they announced it on January 26, 2023. I greatly respect these entrepreneurs who've reached the finals, and we wish them only the very best.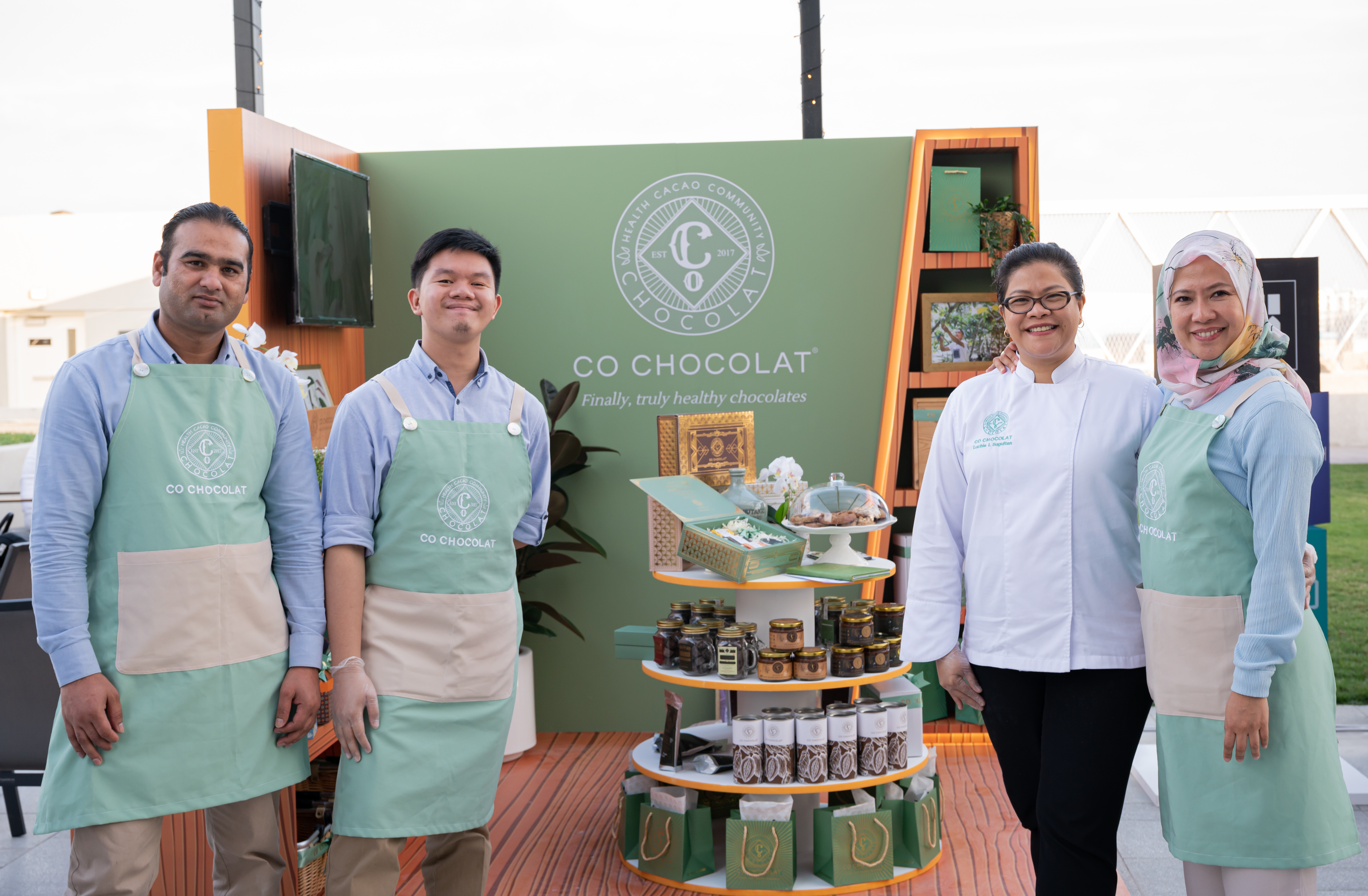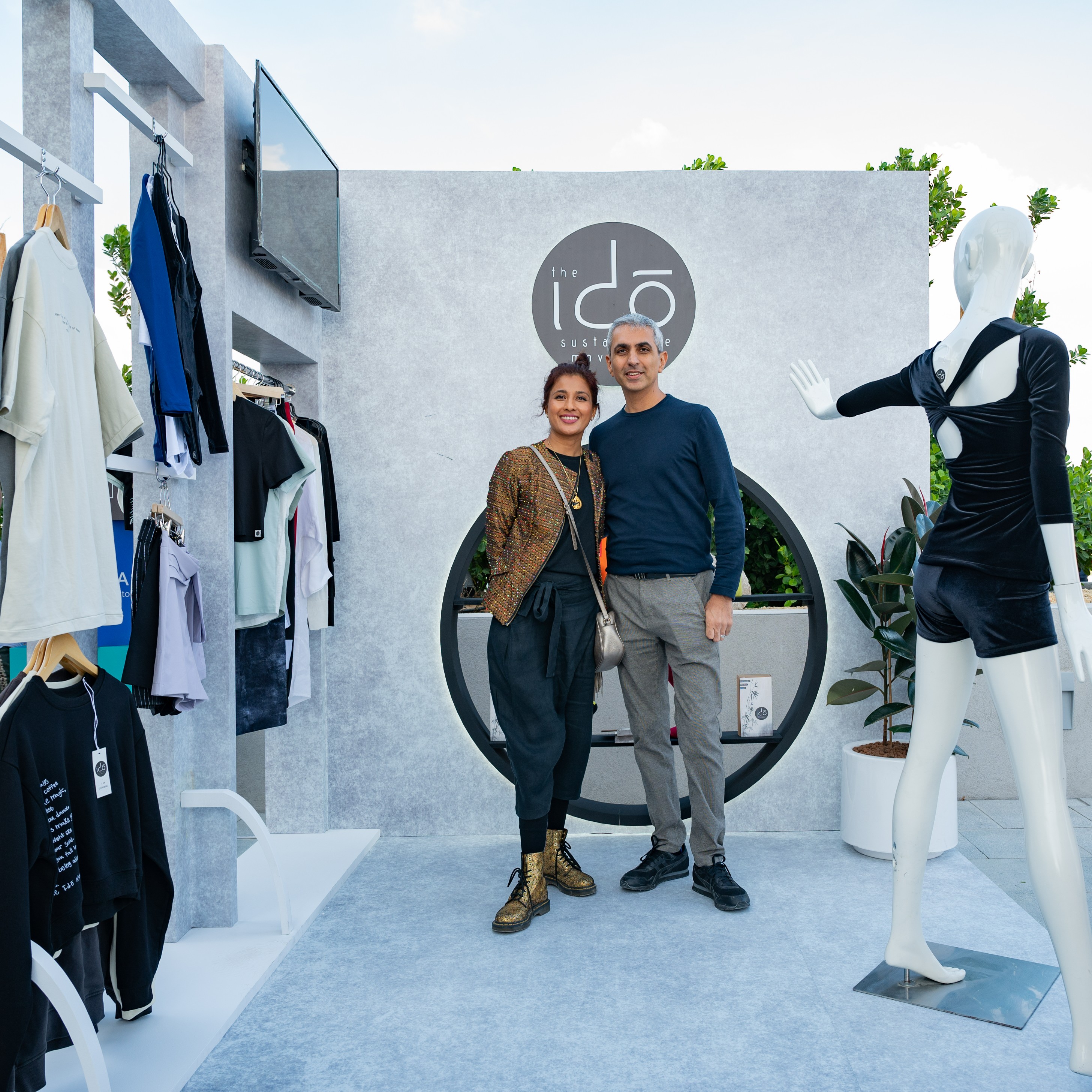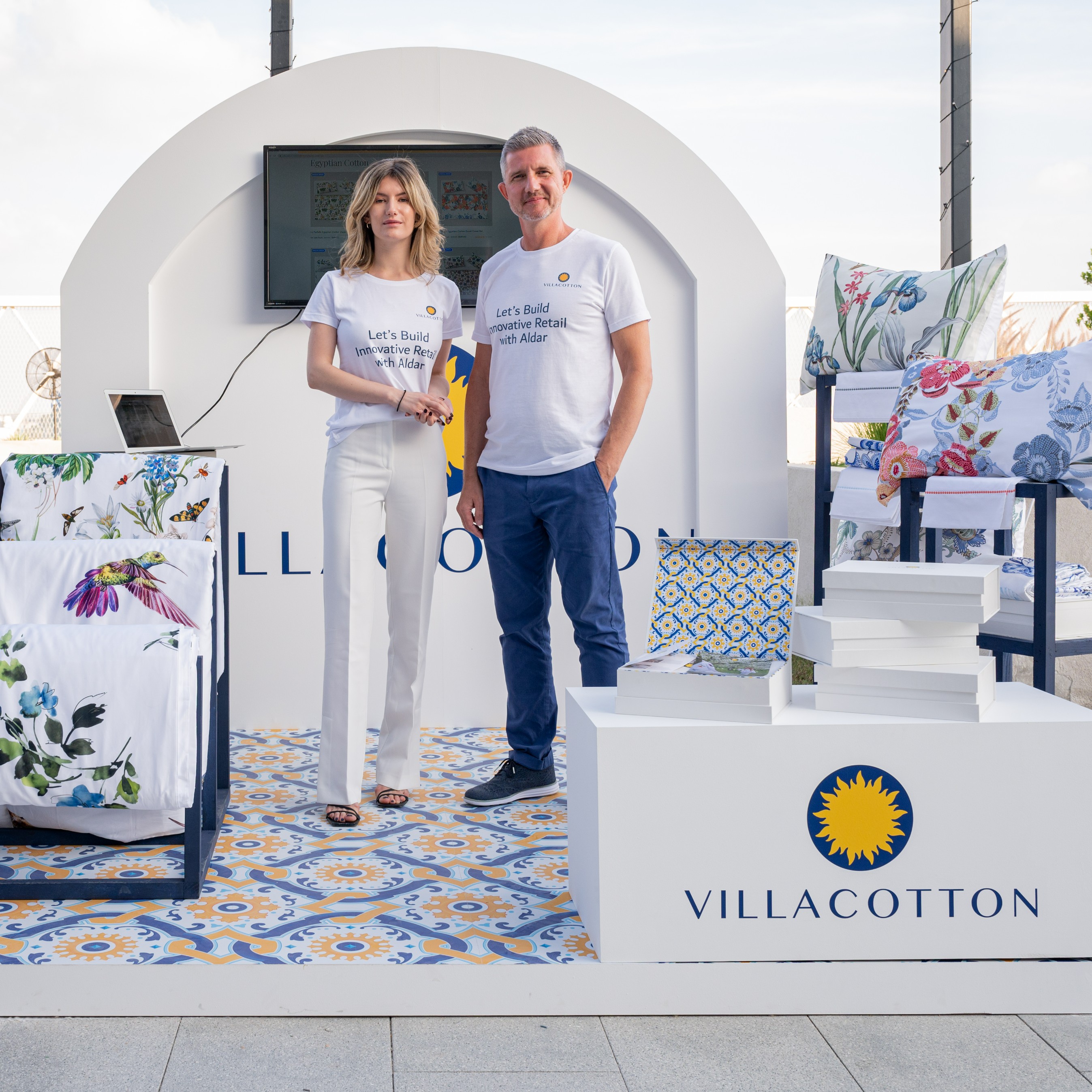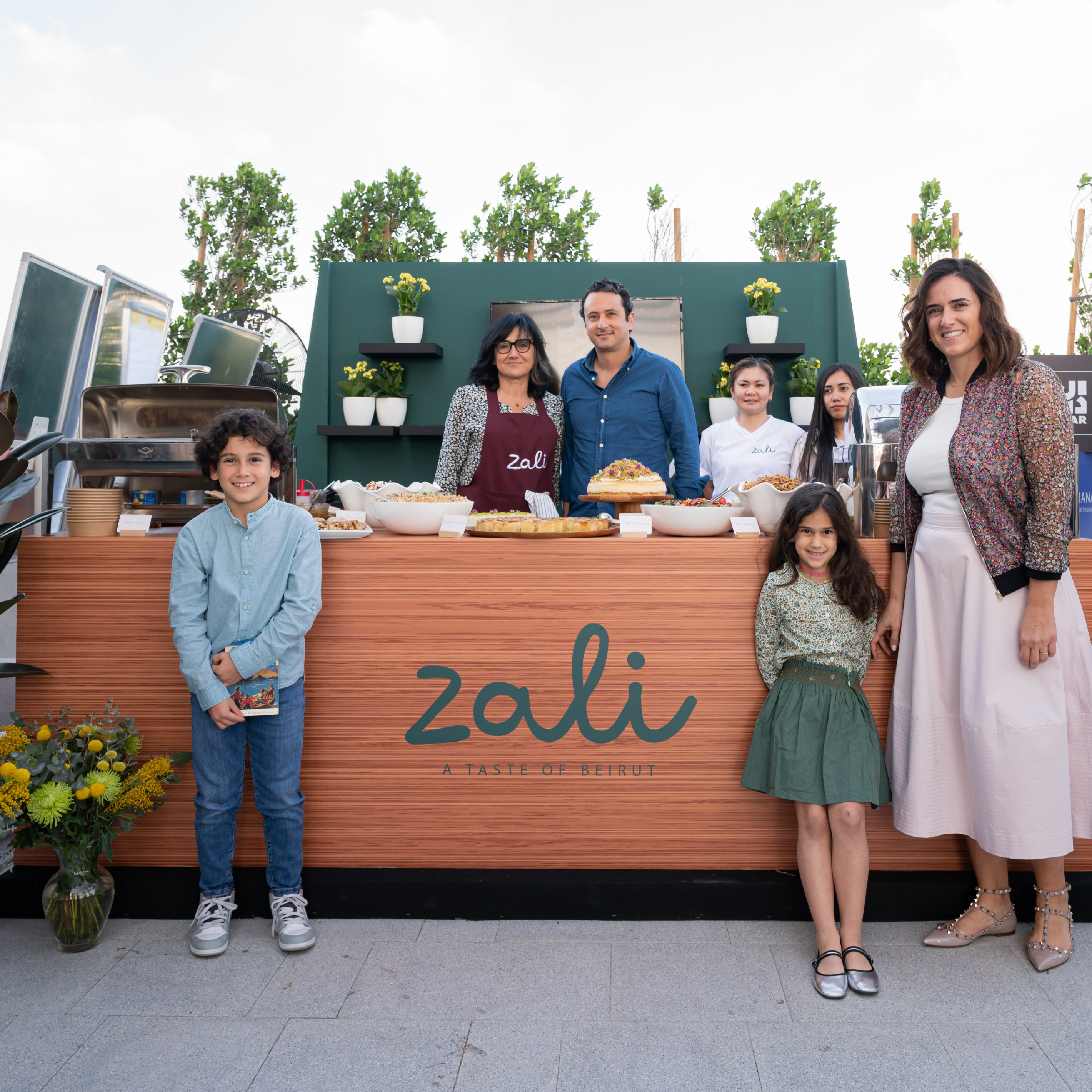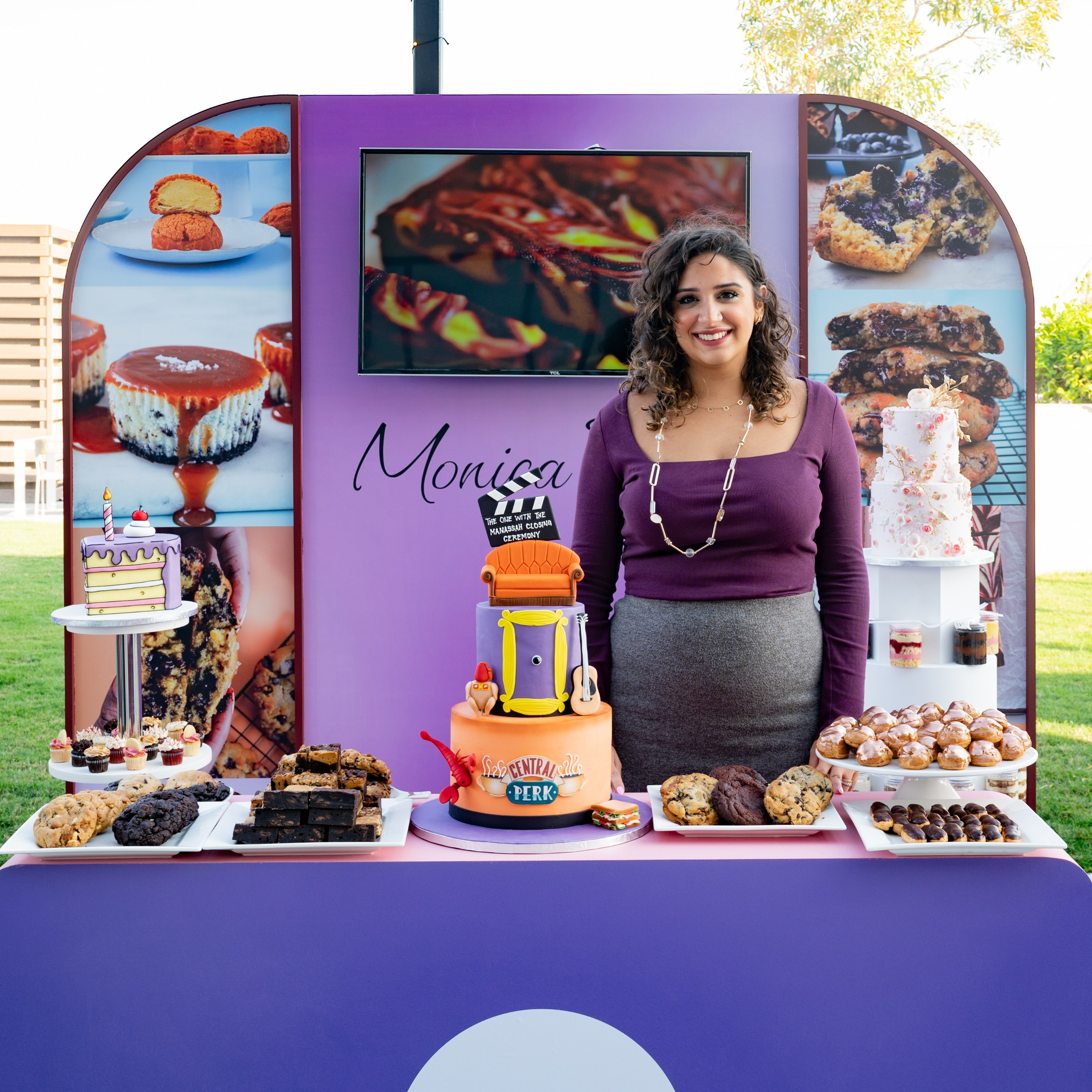 Whatever happens, we are already winners. We had the best mentors in the Middle East and we also gained not just classmates, but hopefully life-long friends.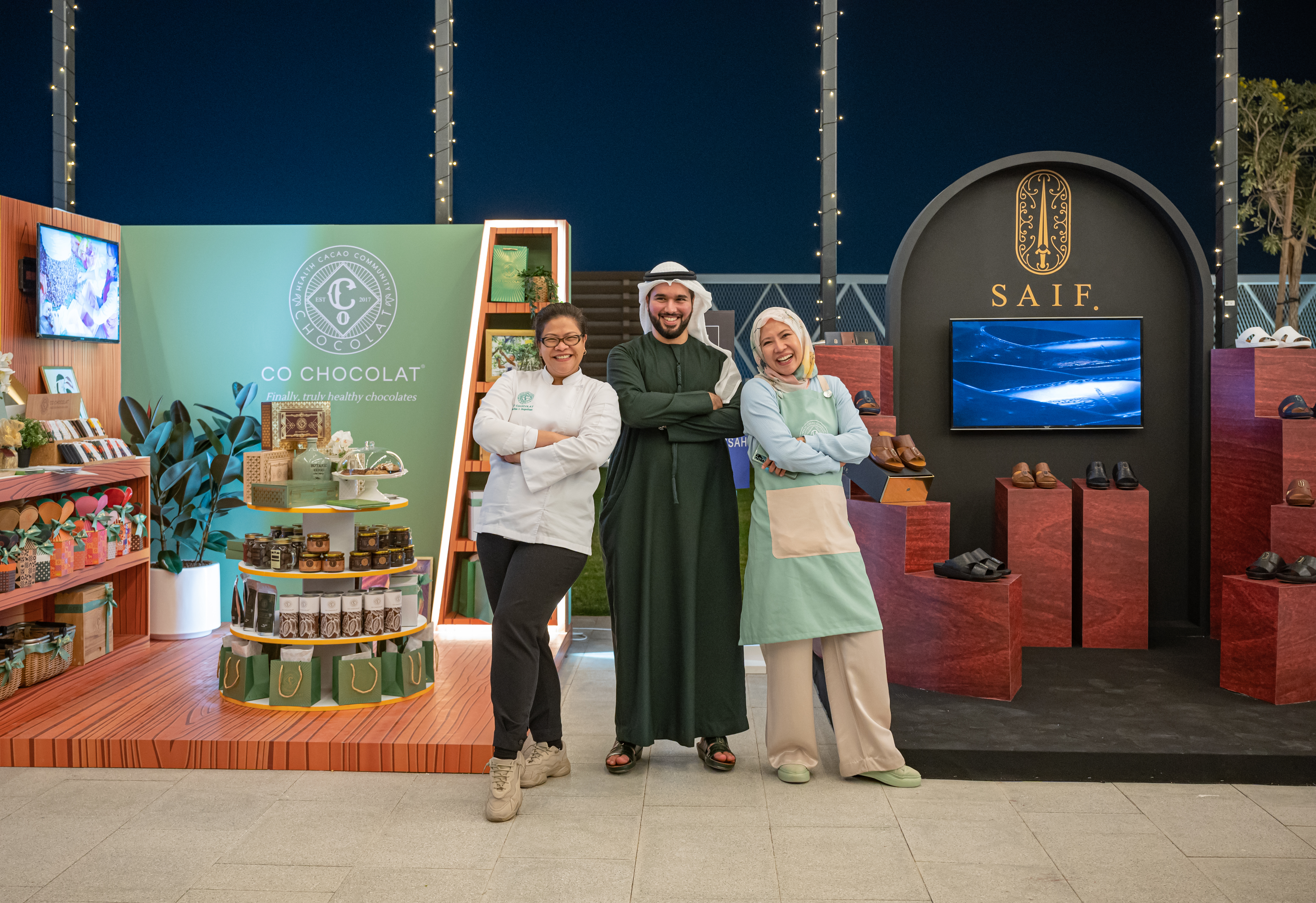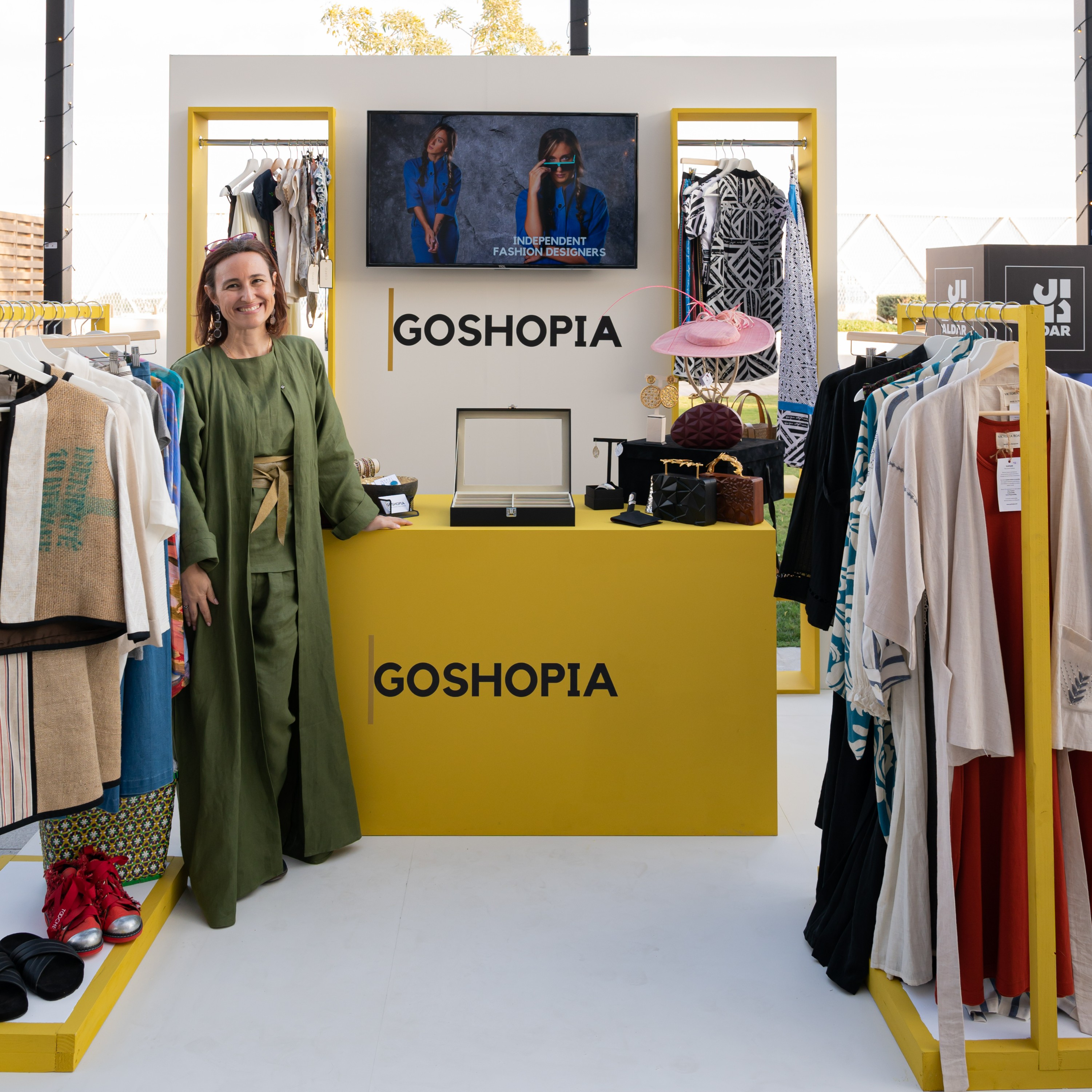 Wish us luck insha'Allah and if we win, it'll be all over our Instagram account. If not, we'd of course be heartbroken a little, but we will be grateful souls looking for the next adventure. We hope you continue the next one with us! Say CACAO!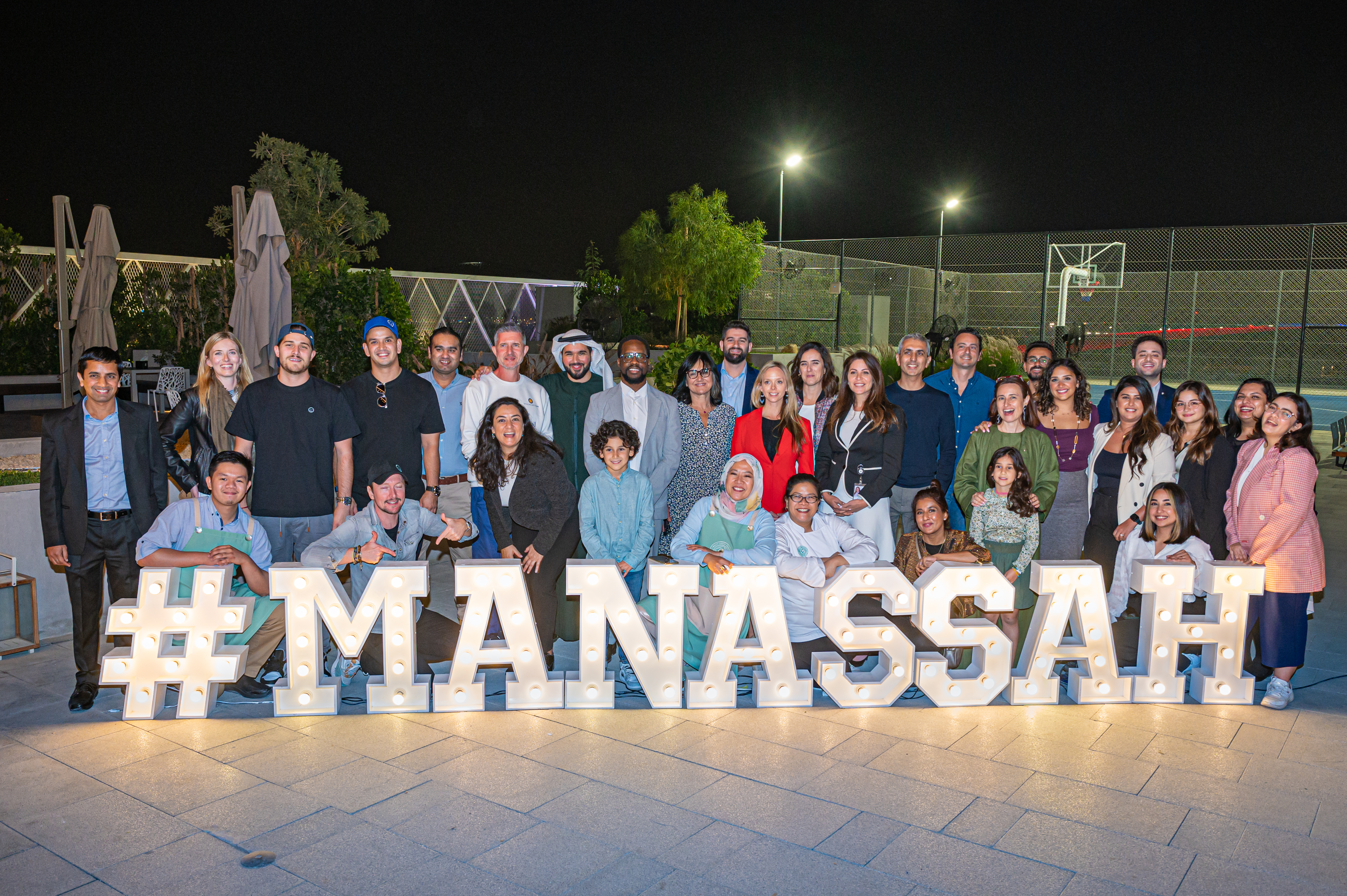 Warmest,
Iman